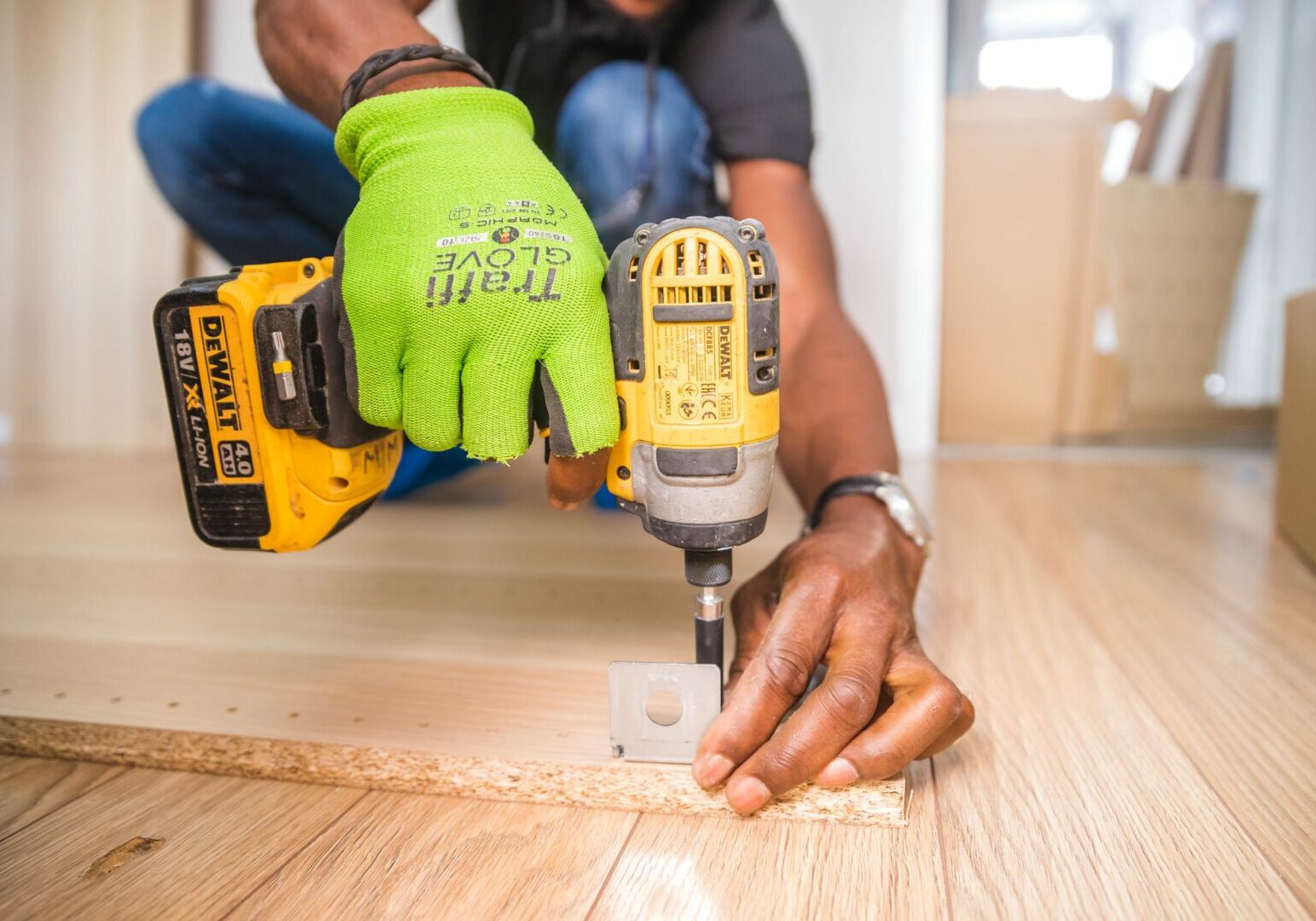 You Home Rennovation Handled
Our team builds homes from the ground up, but can also help you remolded your existing home.   Skoro Homes and Construction knows building code, local laws, construction worker/contractor management, planning, material acquisition, and more.  Skoro Homes will deliver a top-notch finish on any home repair project you need.
Custom cabinets, new countertops, high-end appliances, tile/backsplash designs, opening of a floor plan/wall removal, plumbing, top outs, pantries, and design of your perfect kitchen.
Skoro Homes can provide new roofs, siding and exterior components to any home renovation project. Skoro can also check existing components to see if what is already there is fixable.
Framing, bathtubs, toilets, vanities, tile work, plumbing, electric, fans, standup showers, glass doors, jetted tubs, and anything your heart desires.   We can design you bathroom to your exact dream.
A good tape, float, texture and paint job can make or break a home remodel and we only use the best of the best for our drywall and painting professional.   Our guys are w-2 employees and are amazing.
Skoro Homes only works with reputable and licensed Electricians, Plumbers, HVAC Technicians and Structural Engineers.  Skoro Homes take these trades serious with only licensed employees with extensive knowledge of trades.
Custom flooring options from LVP, to real hardwood, to laminate, to carpet, we handle all flooring types, and installations of any materials chosen by homeowner.
Curb appeal is one of the most important aspect of any good remodel project, we can help with grass, plants, trees/tree removal, fending, flower pots, bushes, grading and more.
Skoro Home will help you with any project from framing, room additions, ADU design and building, garage additions, value add square footage additions and more.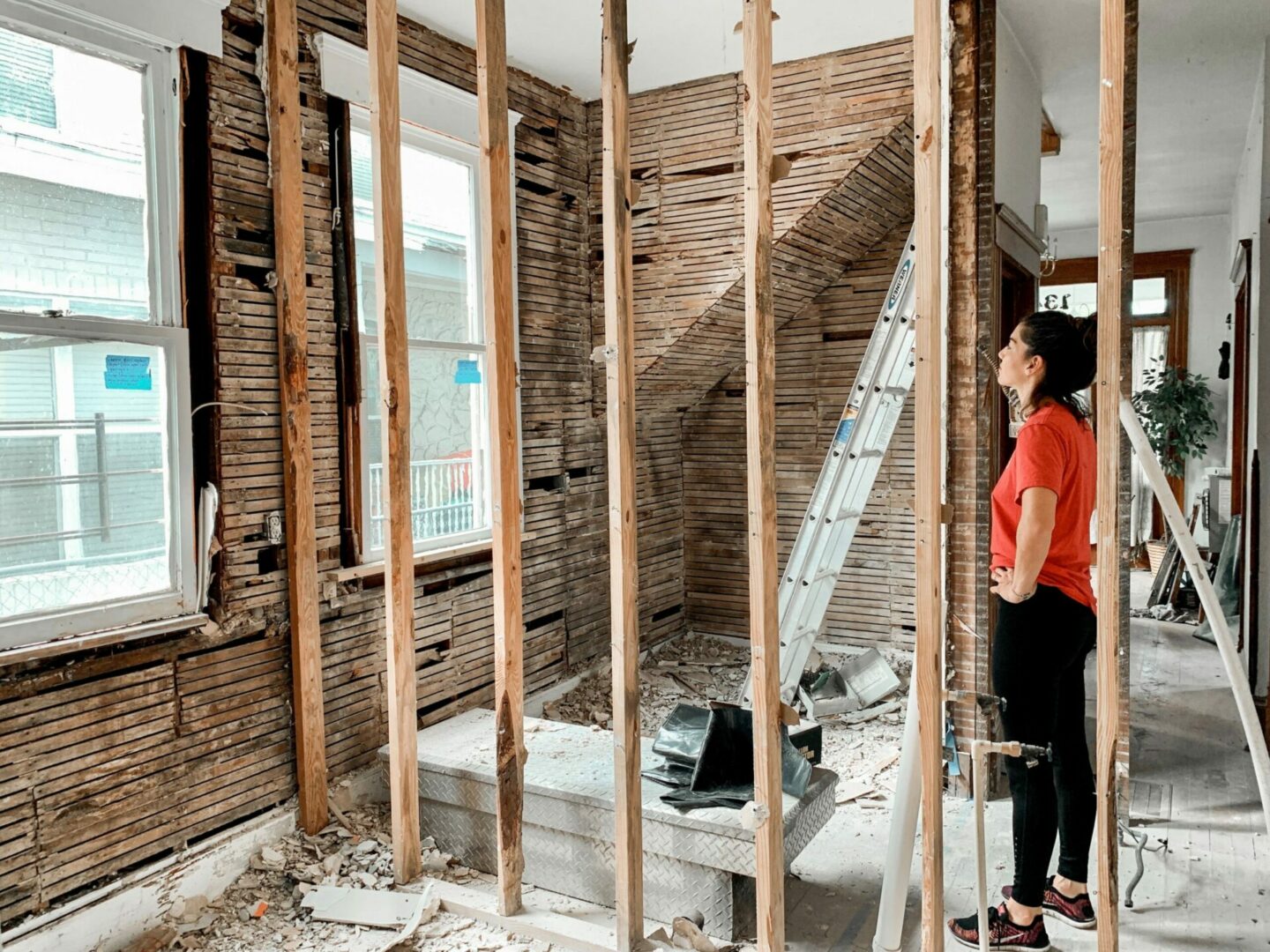 Skoro Homes Can Assist With Any Home Rennovation Project
Contact us now to get a Statement of Work created along with a detailed bid for your next construction/remodel project.   Skoro Homes will ensure you get a quality finish, on-budget and on-time.   Do you need a professional to advise you on the best actions to give you the highest return on your efforts?   Contact Skoro now!