Skoro Homes & Construction
Custom Built Homes, Spec Homes, Planned Unit Development, Subdivisions, Value Add Rehabs, And More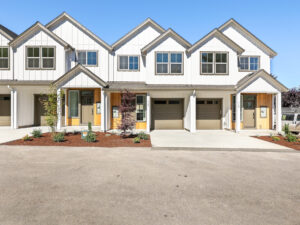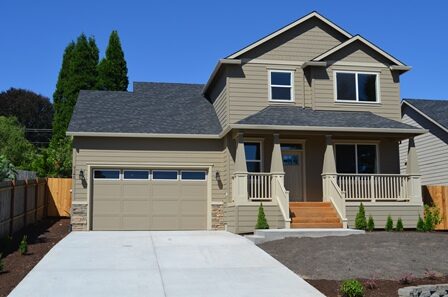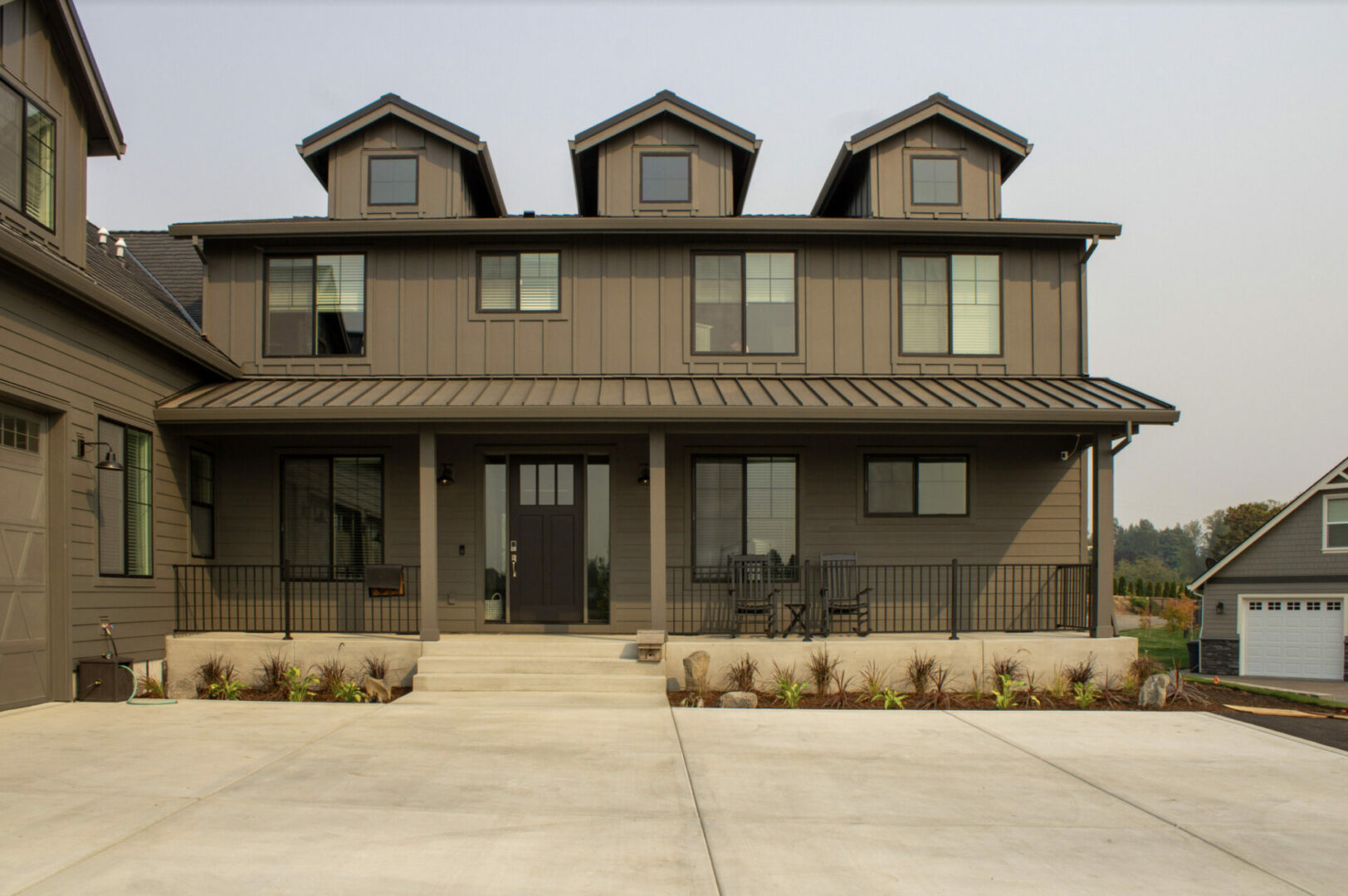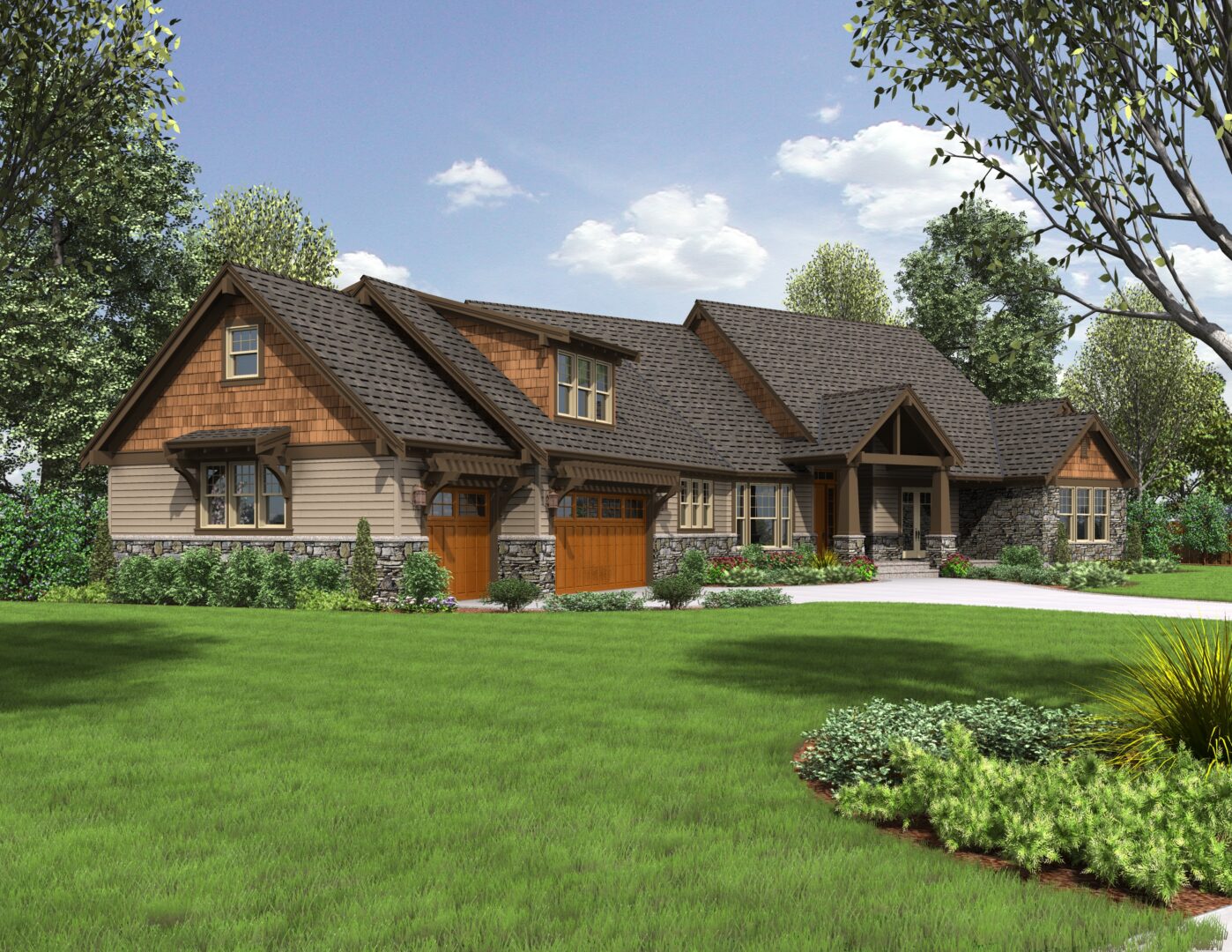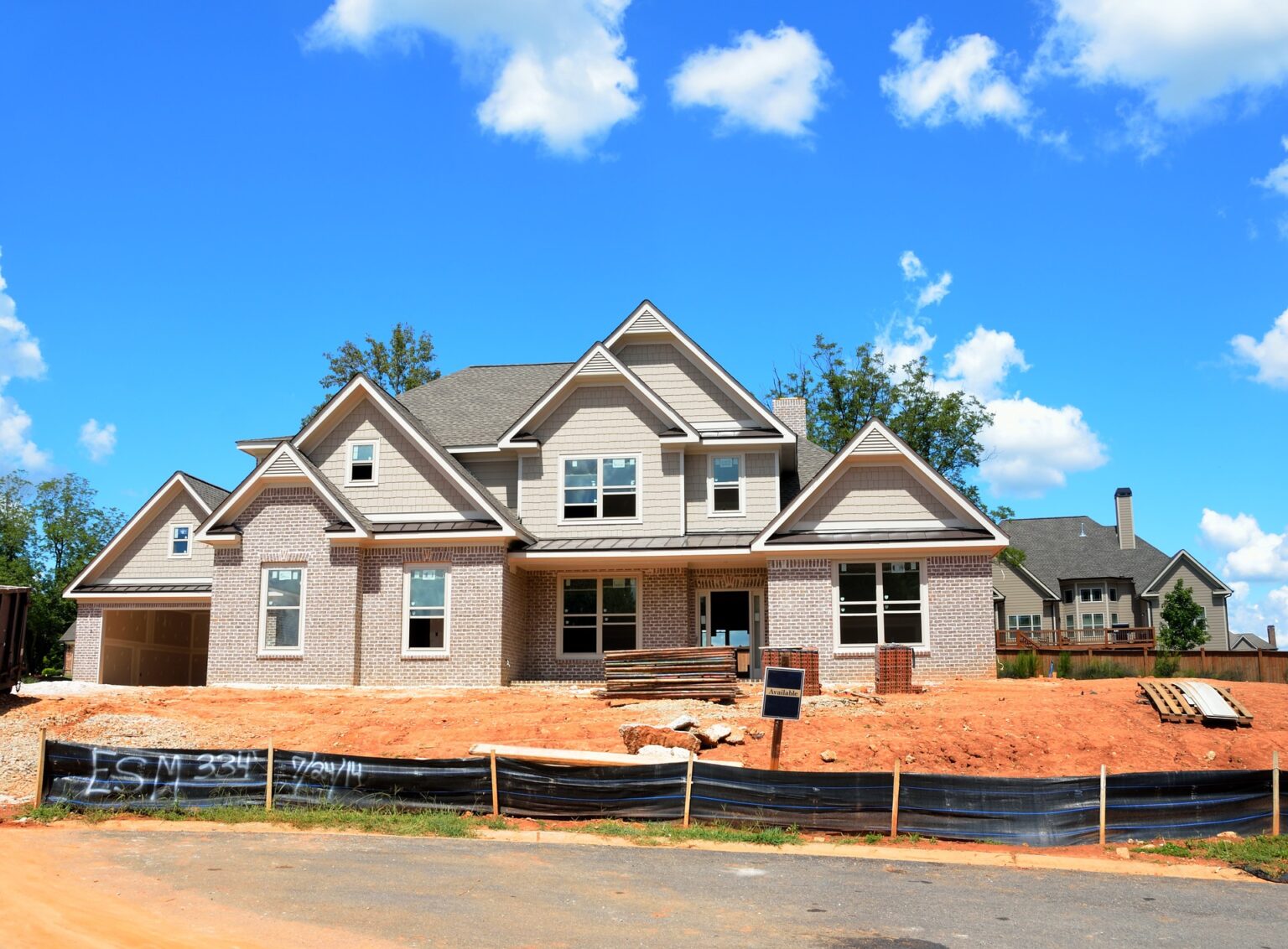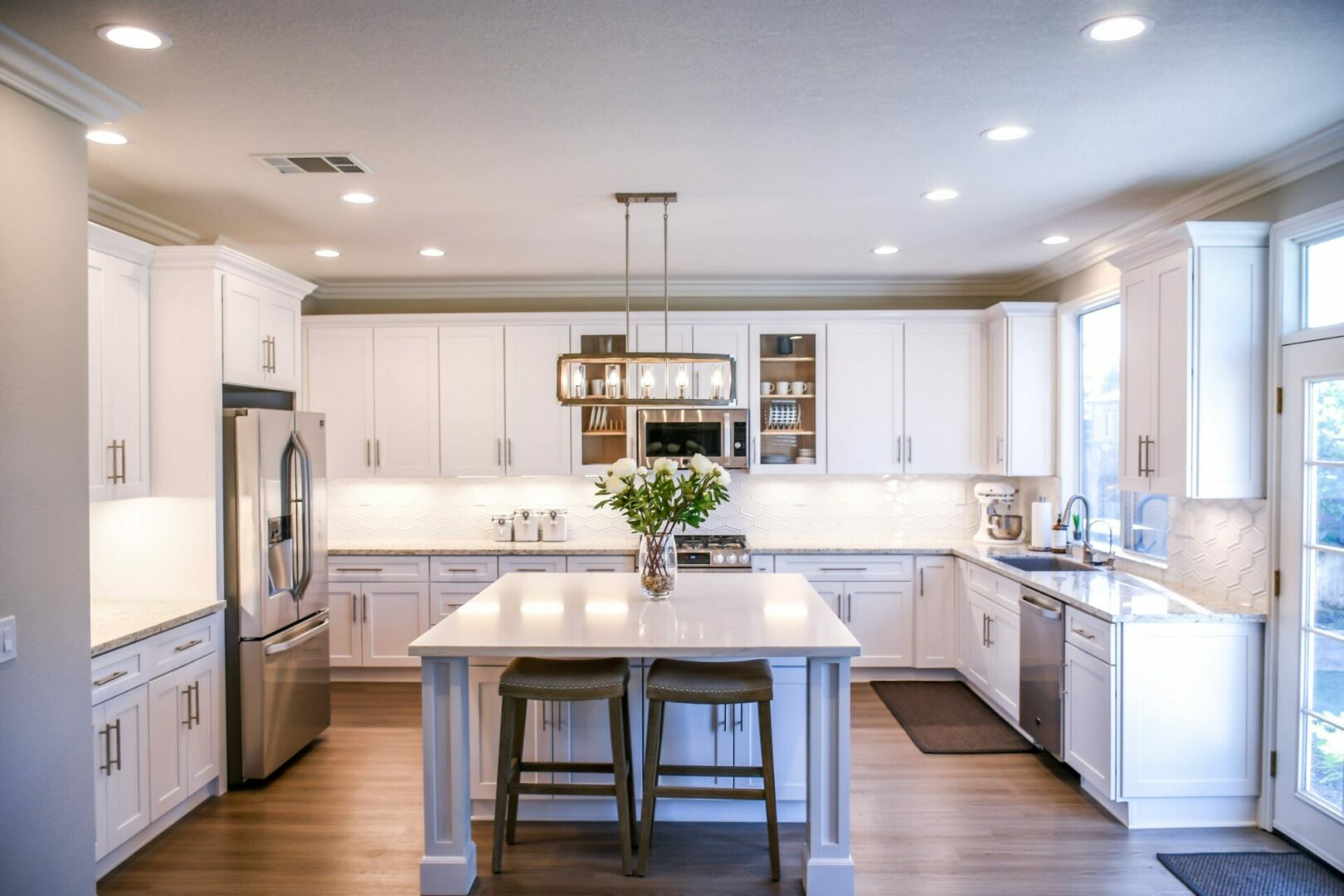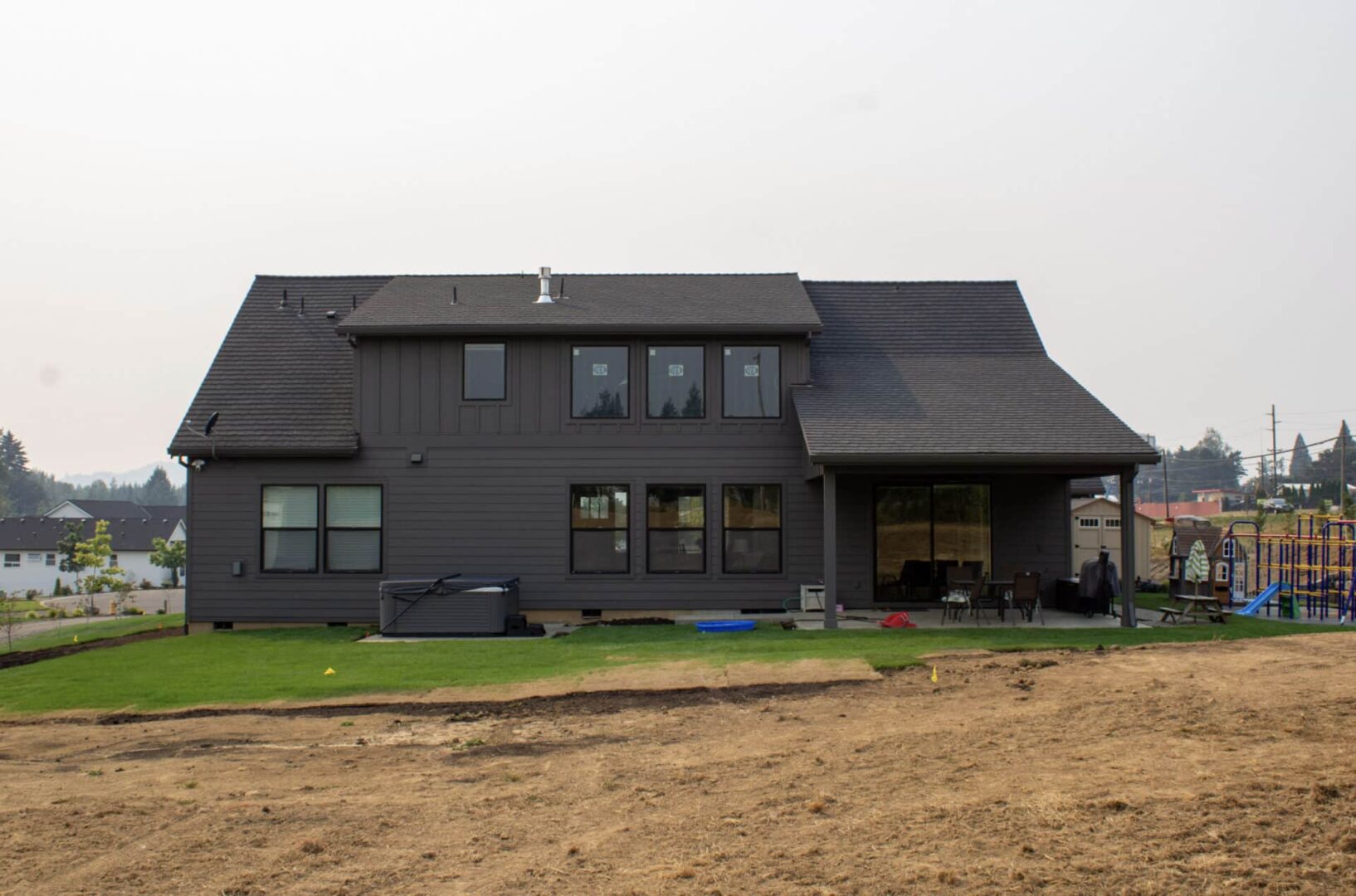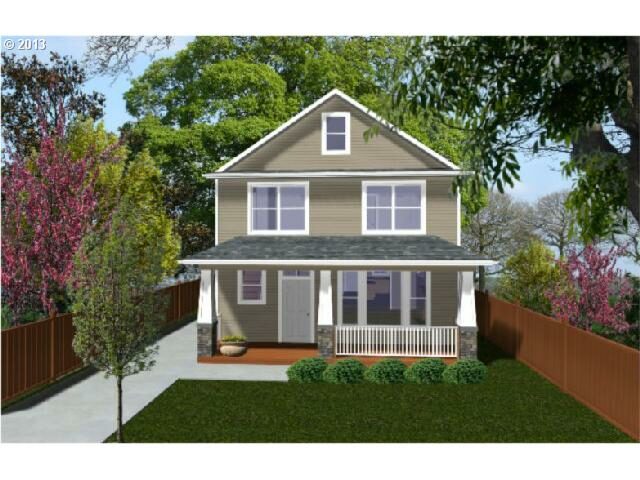 We Plan, Design, Build, And Manage Complex Projects
Skoro homes has worked on hundreds of projects and can build anything your heart desires!   Quality is the key to the company as we have integrity in every bit of work and/or materials used in the project.
We Get It Right The First Time
Measure twice, cut once is our motto, and we will work hard to get the perfect look for your next development opportunity.   From day one we will keep the job site immaculate and ensure it is a smooth process even though is can be very complicated. With our 40 years of project management experience we will get it right the first time.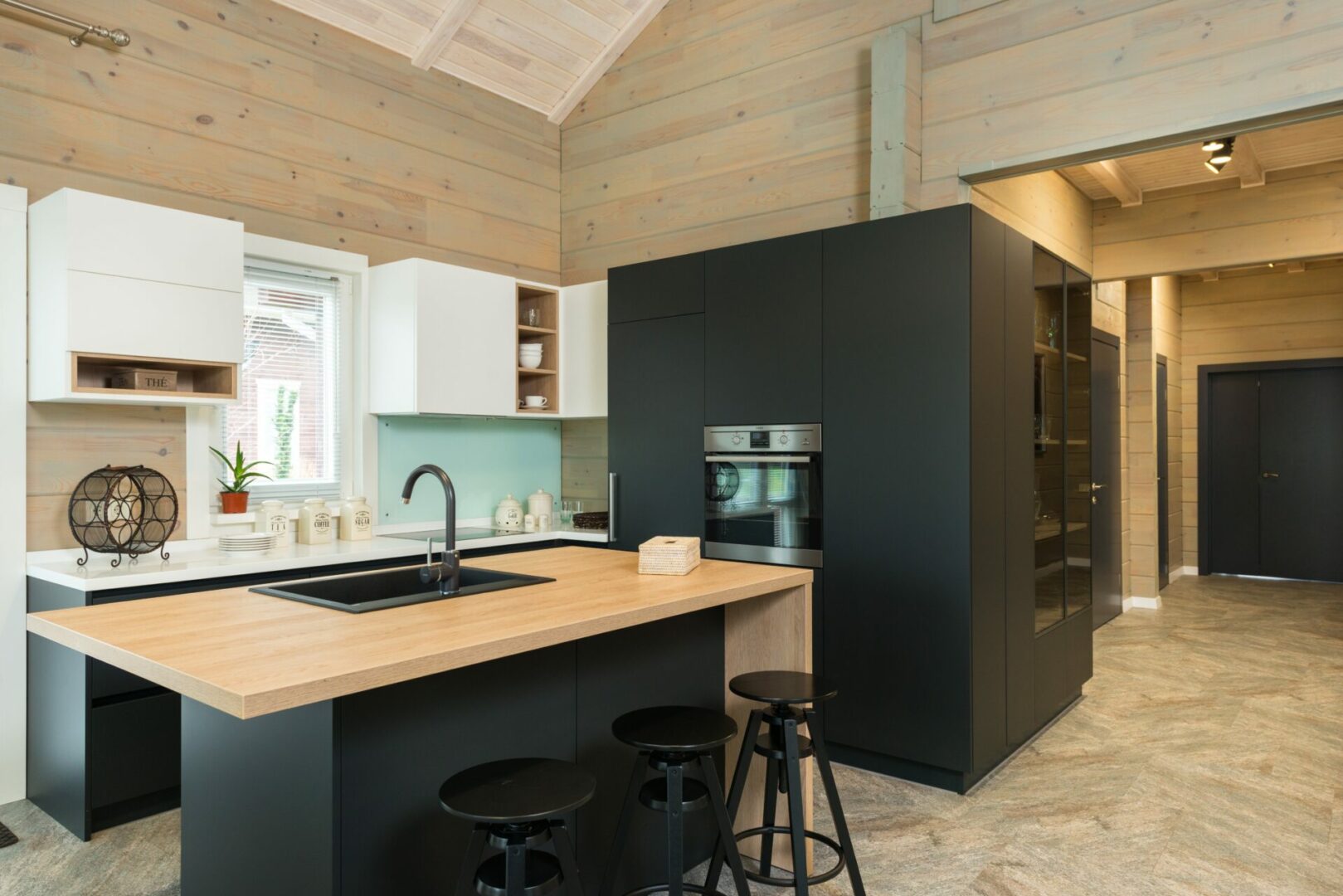 "Skoro Homes is a leader in energy efficient home building and I have had the pleasure of working with them several times. They always come out at the top of the ratings for the builders in their area and price range."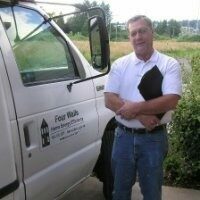 Ron Nardozza
Four Walls Home Energy Efficiency
"We truly love the home that Skoro Homes built for my family.   We love the custom kitchen, massive island, and our amazing backyard.   They knocked it out of the park and we are very pleased with our home, highly recommended."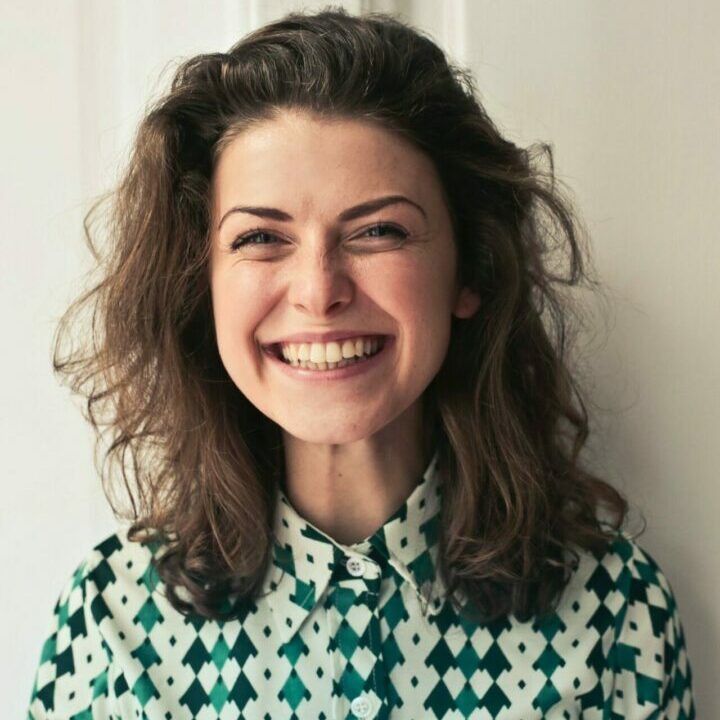 Victoria Nelson
Happy Home Buyer